Mobile devices have taken a huge place in the life of a modern person. A huge number of games and applications are released daily. And today we are going to talk about the most useful android apps.
1. Workout Trainer Workouts
A great app that helps you improve your fitness with a huge variety of multimedia workouts and workout programs. The app has a free and a paid version.
2. English with LinguaLeo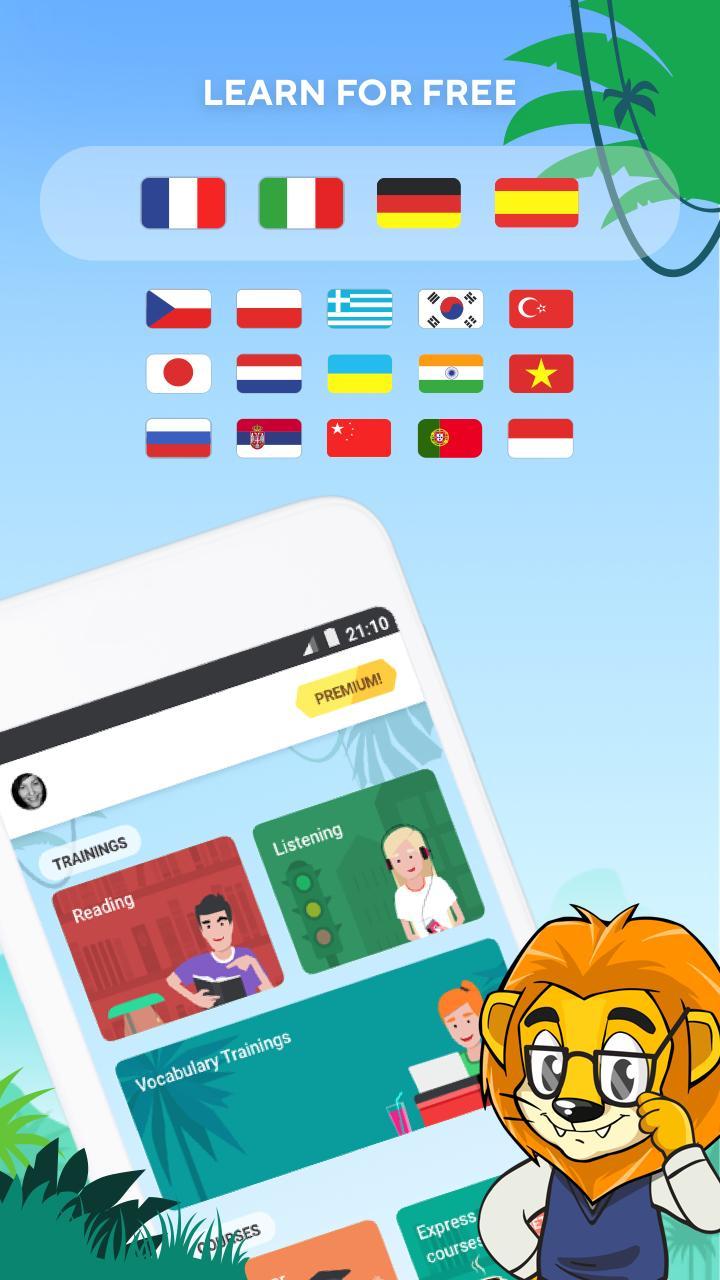 A very useful application for those who want or are already studying English. The application contains a huge amount of educational materials and useful lessons that will appeal to both children and adults.
3. Maps.me – Offline maps
The application will be useful when traveling. By downloading the application you get access to all maps of countries and cities. In addition, the application does not require an internet connection, which will help you save money abroad.
4. Evernote
This application made a lot of noise and just could not fail to get into our top. Evernote can help you be more productive by creating a workspace on your mobile device. The list of all the possibilities can be described for a very long time so that it is better to immediately follow the link and download.
5. Family Tracker – Life360
Application for those who have already created their own unit of society. With this application, you will always know where your loved ones are and if they are doing well. A very useful application especially if you have children.
6. Expense IQ – Expense Manager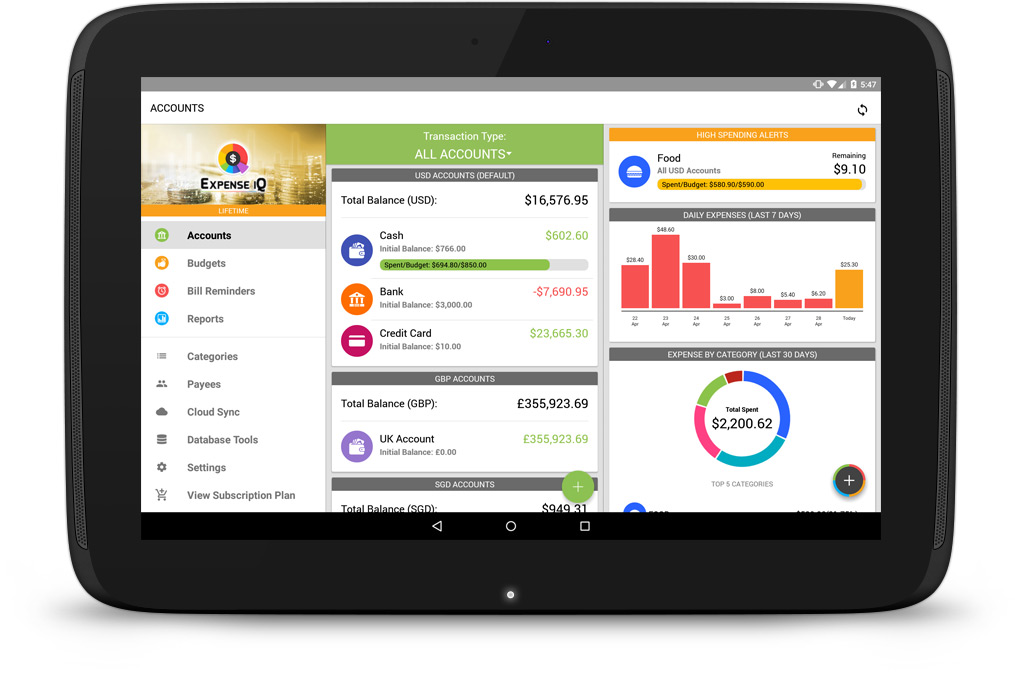 This application will help you control your expenses. Expense IQ includes an expense manager, payment reminder and more to help you plan your budget!
7. Wunderlist: To Do Lists
Well, where without a list of goals and tasks. A very important tool for creating and editing new tasks. Also, the application is able to sync with all your devices.
8. NeuroNation – Brain Training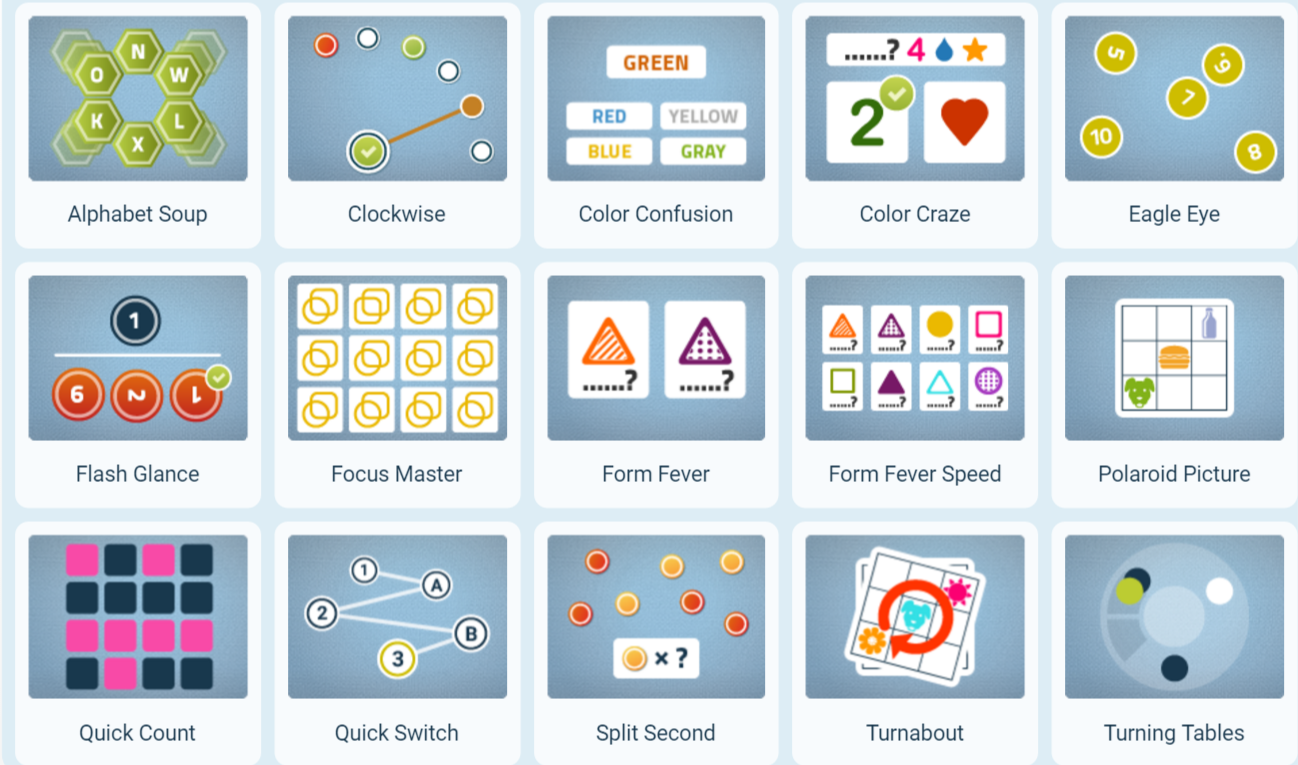 The application will help improve brain function and increase its efficiency. NeuroNation will help you improve your memory, become more attentive , increase your intelligence, and develop logical thinking.
9. Pedometer
Simple and very useful application. The pedometer records the number of your steps, how many calories you burned and the distance traveled.
10. Just Dance Now
An interesting dance game. A huge number of hits to which you can dance alone or with friends.
So our selection of the most useful applications for Android has come to an end. Share in the comments what useful applications do you use?